Moonlite Hotel Sunyani bedroom facilities include WIFI, Air-condition, Fan, Television, etc.
Providing high standard accommodation at very affordable rates in the heart of Sunyani is the mission of Moonlite hotel in Sunyani and your enjoying your stay at our esteemed hotel is one of our responsibilities. Staying in close contact with friends is nowadays is the desire of each and every traveller and we can provide you with broadband internet during your stay at a very minimal charge. With your phone or laptop, you are able to connect to our router wirelessly. Our signal reaches all areas of the hotel including bedrooms, bar and restaurant. We have a bar and free car parking space. Our breakfast room can accommodate up to 24 persons and we also use it for small meetings.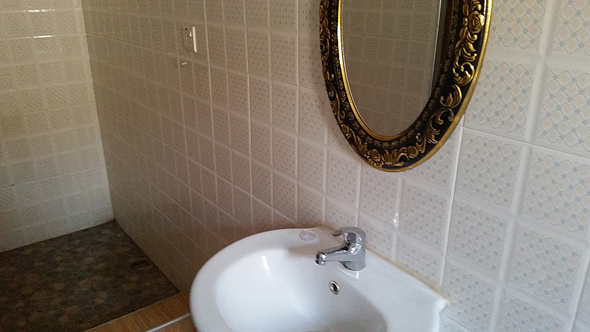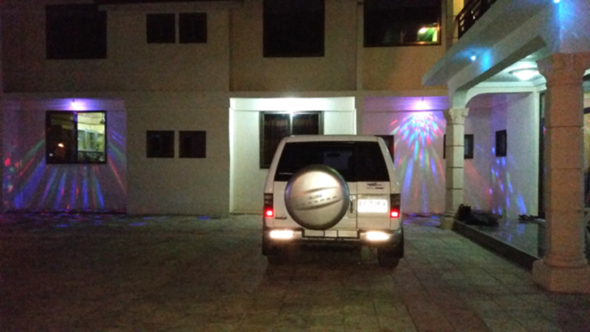 We have King Executive room type which comes with very relaxing King size bed, Air-condition, fan, television with satellite channels and en suite shower/bath and toilet. You may request room with desk but all our executive king rooms have desks. You do not need to bring your own towel to this hotel in Sunyani as we provide it at the hotel. We also provide you with other toiletries and our bathrooms are very spacious.
Moonlite hotel near the Sunyani Airport also have superior queen rooms which come with comfortable queen beds, air conditioners, fans, TV with Freeview satellite channels, en suite showers and toilets, etc. Our queen rooms sleep a maximum of two persons and we provide you with soft blankets as cover cloth.
The hotel also has standard rooms which also come with spacious en suite bath rooms and toilets. We provide the same toiletries for our standard rooms just as the King Exec and the Queen superior rooms. You have fan as well as television with satellite channels. Our standard room,s also havecomfortable queen beds. We also have standard twin rooms which have two separate bed in each room.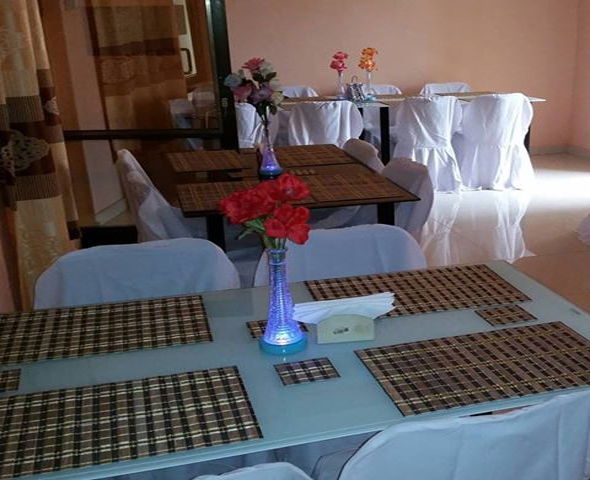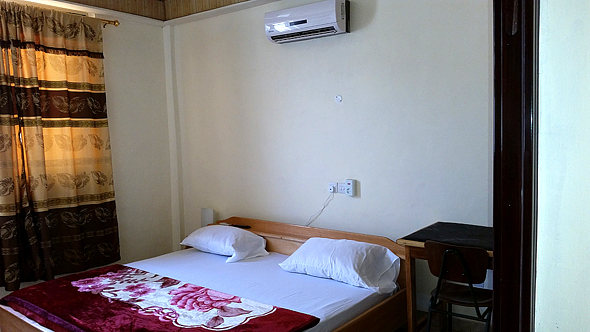 You may read updates through our fan pages on facebook at Moonlite hotel in Sunyani. and Moonlite hotel near the Sunyani Airport